Tech Interview Solutions
Tech Interview Solutions provides you the resources you need to excel in your software engineering interviews.
Fast Track
Company Tagged
Data Structures and Algorithms
Spend less time but prepare better for your FAANG Interviews with company tagged practice questions and solutions.
Get started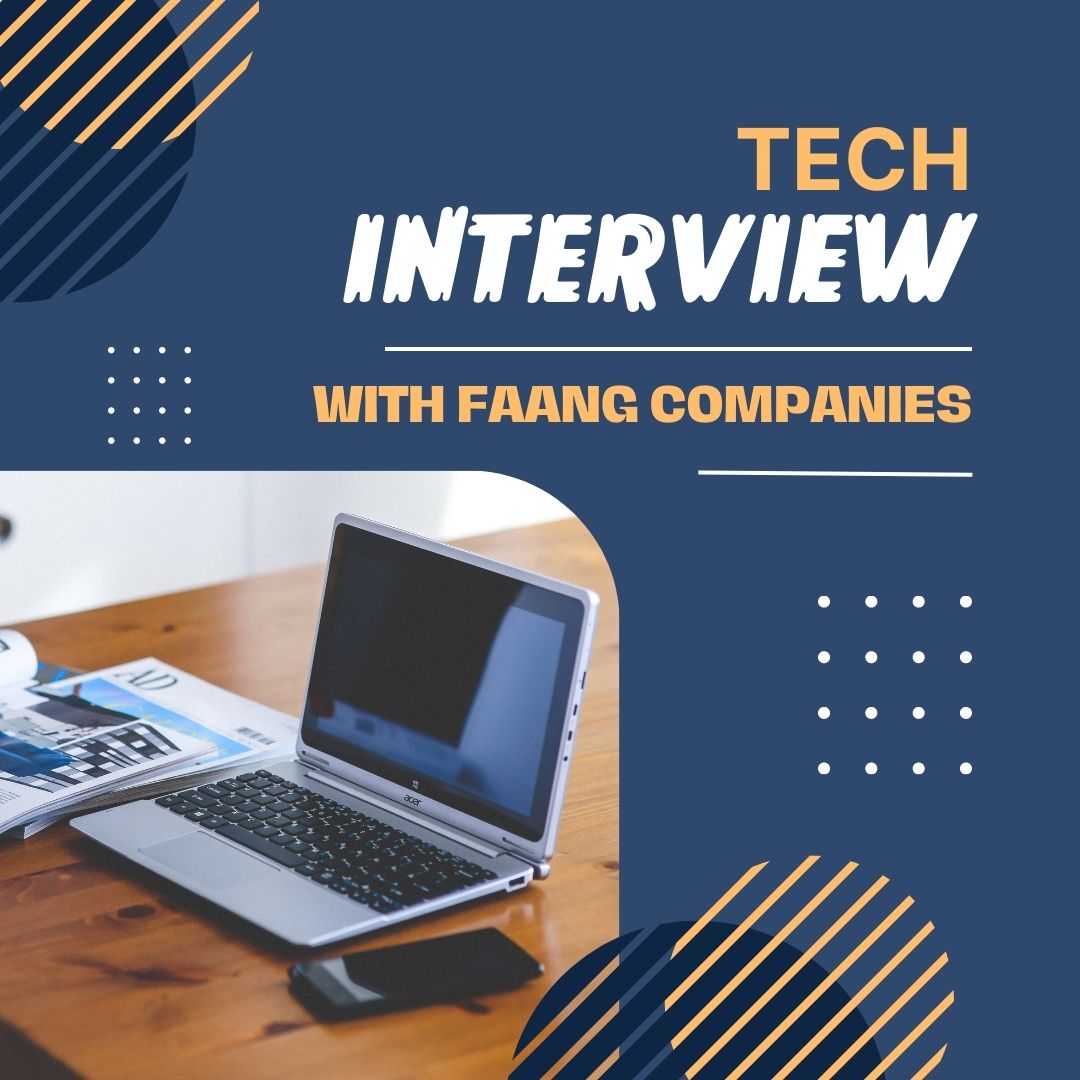 Beginner Track
Zero-To-Hero
Data Structures and Algorithms
Not sure where to start in your interview preparation? This guide is structured in a simple to follow, step-by-step style.
Get started